We have seen quite a lot of websites.
URLinspector is a young tool, but has seen quite a lot of websites already.
Why use URL Inspector?
We make the most out of the data provided by Google.
URLinspector helps you understand how well your web is indexed and ranking. No more guesswork on Google indexing.
No need to spend time with log file and crawler simulation, if you can get actual decisions made by Google Crawlers.
URLinspector takes a close look for you at each and every of those 100000s of data points provided by Google over time.
URLinspector was built for large websites. As large as dozens of millions of URLs. We go beyond the 2000 URLs per day limit, with ease.
If Google changes its mind about something on your website, you should be the first to know, without the hard work.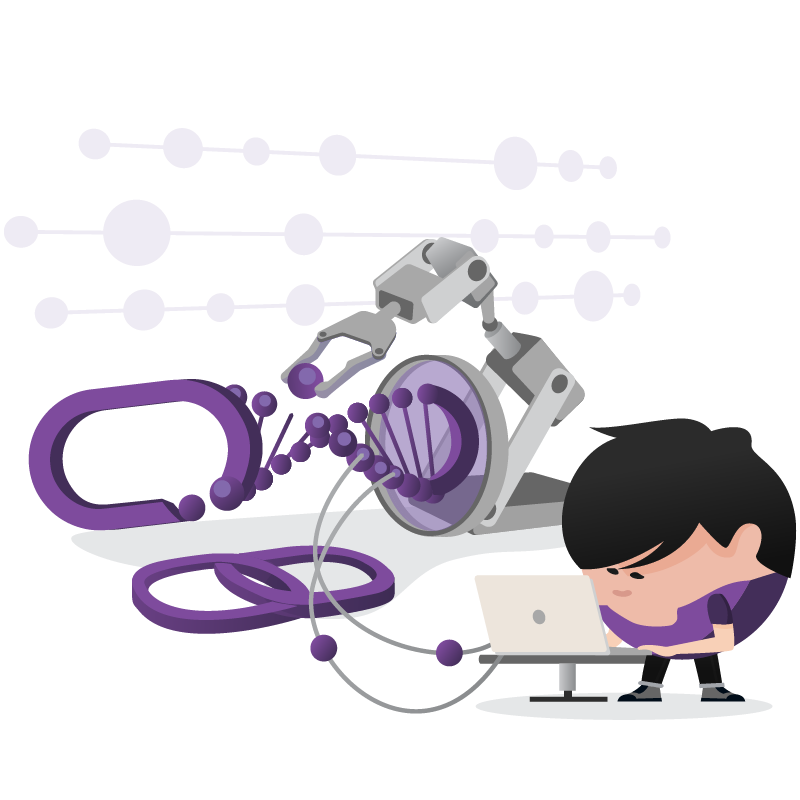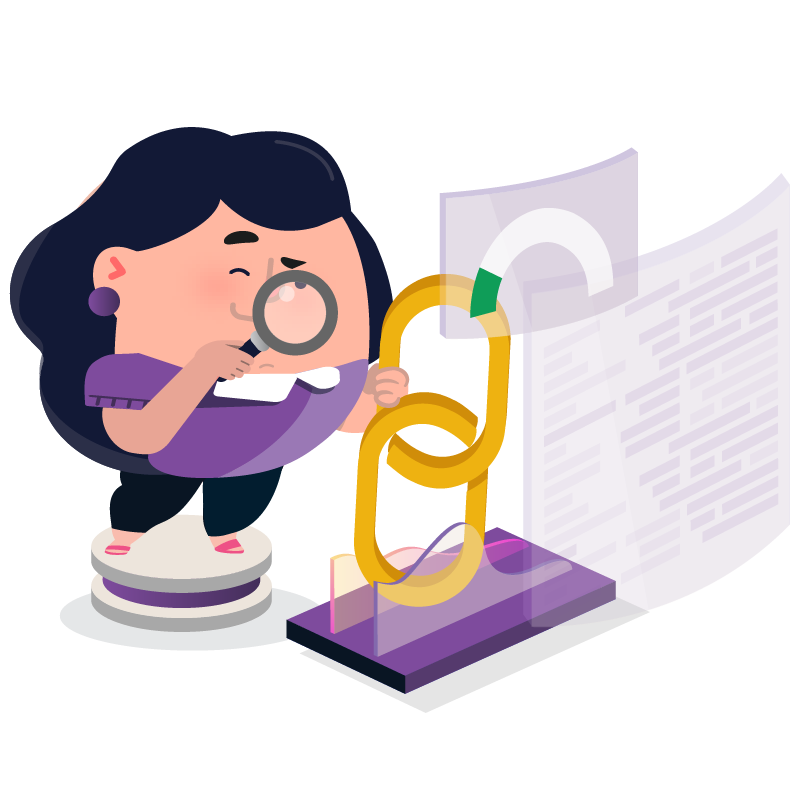 Why good data matters?
You make important decisions on the data, so it better be great.
You can only make good decisions, with good and fresh data to decide on.
URLinspector comes from the people of LRT, famous in the SEO industry for data quality, completeness, consistency and precision.
Unique large scale crawling methods, technology and optimizations help you understand also very large websites.
Make good decisions, decide for URLinspector.